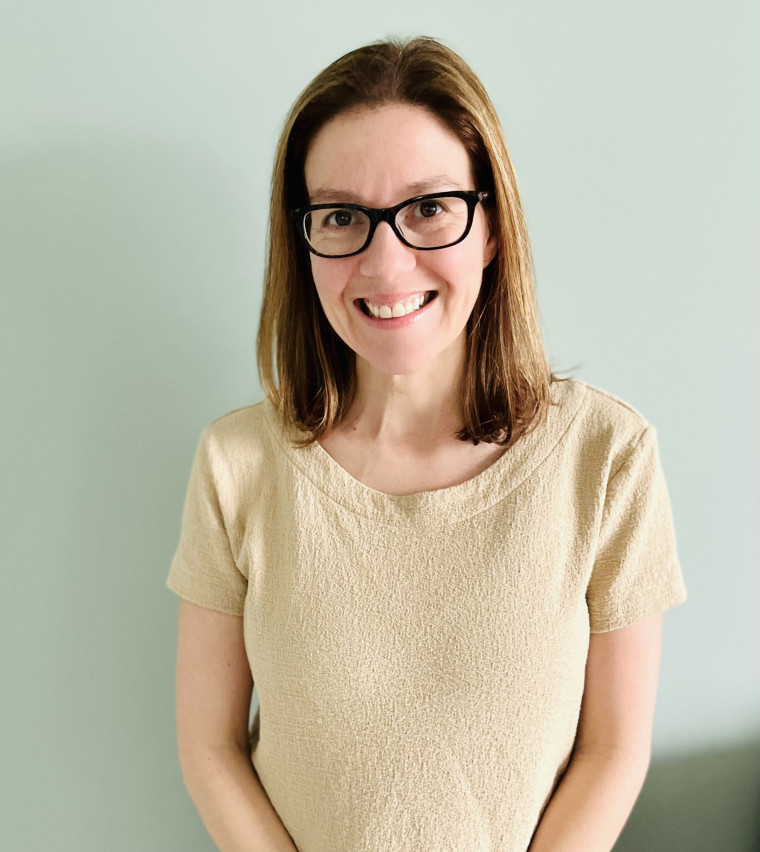 Author
Brief info
Hi readers! My name is Kristen Farrell, author of Sweet Sounds of the Night.
Since I was a young girl, I always wanted to write a book. So, publishing Sweet Sounds of the Night is a dream come true!
I wrote this story one noisy night when I couldn't sleep. A lot of people associate nighttime with silence. But the truth is, nighttime is full of joyous sounds that are fun to listen to and that can help us fall asleep. Those sounds inspired Sweet Sounds of the Night. As you read my book, you'll learn, visualize and enjoy making 10 common nighttime noises that will help you get ready to sleep and dream.
When I'm not writing or sleeping, you may find me reading with my daughter, Riley, walking my dog, April, or simply spending time with my husband, Jonathan - the three best friends a mom could ask for! I also love to run and volunteer in the community where I live in North Carolina.