The Best Way To Fall Asleep
Sweet Sounds of the Night sparks the imagination of young children to make nighttime noises fun! Visualize and imitate common sounds heard at night to turn bedtime jitters into joy!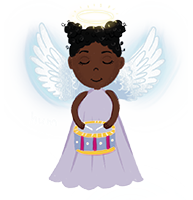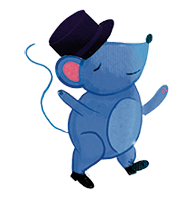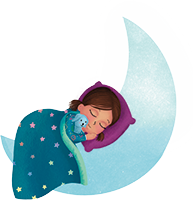 Amazon Customer Reviews
Very sweet bedtime story





I love this story! It's so sweet and will help little ones go to sleep and not be afraid of the dark. Very nicely done.
– Amy
Such a fun story!





My son loves to read this book over and over, and requests it every day! He loves making the sounds from the story.
– Caitlin
Beautiful story!





A rhyming story with beautiful onomatopoeia to represent the sounds in the night!
– Amazon Customer
Free Activities
Download these free printable activities based on the book for bonus fun at bedtime, playtime or sleepovers!
Bedtime is for bonding. Sweet Sounds of the Night author, Kristen Farrell writes about brief conversations to have as you snuggle after story time.